Music of the week: the Cello
I love the melodies of Metallica songs. However, I strongly prefer instrumental music. That's why I was very happy, when someone brought Apocalyptica to my attention: they played Metallica on four cellos. Over the years I discovered that metal or any other music sounds nice on cellos, as I learned about two more bands: 2cellos and Mozart Heroes.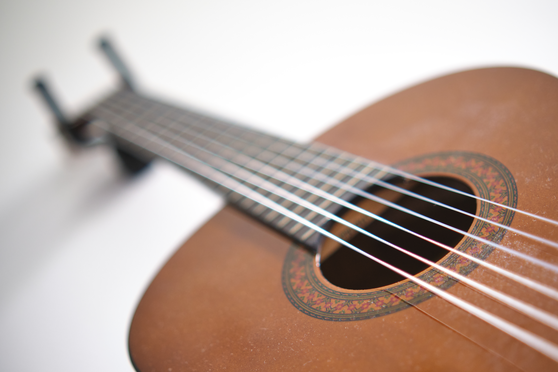 But I should not rush so far ahead. In the year 2000 someone introduced me to Metallica. I loved the melodies, but I'm not a great fan of singing. A few months later another friend introduced me to Apocalyptica, when learned about my problem. The same wonderful melodies, but purely instrumental music. First I bought their first album: "Apocalyptica plays Metallica by Four Cellos" and soon after also the second one: "Inquisition Symphony".
TIDAL: https://listen.tidal.com/album/248123832 and https://listen.tidal.com/album/109813970
The next album I heard from Apocalyptica also featured a singer. That's not something for me. That's when I learned from a colleague about 2Cellos, a Croatian cellist duo. They played a wide variety of arrangements, everything from classical, through rock to pop. I quickly listened to all of their albums on TIDAL, and watched some of their videos on YouTube. This is my favorite:
TIDAL: https://listen.tidal.com/album/38440446/track/38440450
I learned about Mozart Heroes from a friend who's son plays the cello. It is not purely cello music, as the other member of the band plays the guitar. Still, it was instant love. They also play arrangements, often combining a classical piece with something modern in the very same song. Sometimes the transition from one melody to the other is completely seamless. In the video below they combine Mozart and Metallica in a song:
TIDAL: https://listen.tidal.com/artist/9200105
For almost two decades I did not follow Apocalyptica, as the new music I heard from them was not purely instrumental. As Covid broke out, many concert tours were canceled. Some of these were replaced by free on-line streaming. I do not remember how I learned that Apocalyptica would also be performing an online concert, but as I did not have anything better to do, I watched it. It was pure instrumental, and love at first sight, so I bought the new album as soon as it became available in Hungary. Below I link the whole concert, which I watched live 3.5 years ago.
TIDAL: https://listen.tidal.com/album/125174900
Nobody is perfect, so there is a little twist in my story. The original reason I fell in love with cello arrangements was that they were all instrumental. There was no singing. A good friend mentioned that Apocalyptica is coming in our part of Europe, but unfortunately playing together with another band, and there is singing. I listened to it, and to my greatest surprise, despite the vocals, it was absolutely beautiful. To me, anyway :-)
TIDAL: https://listen.tidal.com/album/261401831