The lie of 'Just a Little More'
Most people I talked to about buying expensive products are aware of "the law of diminishing returns". When you buy a product, the more you pay for it the less extra quality you get for the extra spending. However, not many people recognize that the same can be said of most human activities. It is a lie that "just a little more effort" will lift you from above average to the top, as the law of diminishing returns hits even harder. You can have all the money in the world, but time - that is limited.
The law of diminishing returns
I am a HiFi maniac, so I am affected greatly by this law. I can choose to buy a pair of headphones for $20, $200, or for over $2000. There is probably a 2-3x quality increase in sound between the $20 and $200 headphones. The difference in quality is even less noticeable from $200 to $2000. I try to convince myself that my Sony WH 1000XM3 or my Sennheiser HD300Pro are good enough. They are more expensive and of better quality, than what most people use around me. I am happy with them, but unfortunately, I can hear the difference between them and the $1000+ category. Thankfully, I am not this picky when it comes to many of my other interests. :-)
Just a little more
Photography. Hiking. Listening to music. Biking. Playing the synth. Reading. Writing. Teaching. Traveling. Coding. This is just a partial list of what I love to do in my free time. And I love to do all of these. It effects my mood if any of these are missing for a longer time.
Taking photos is fun. I love flowers and nature. I love to show people how beautiful our World is. I do not like taking photos of people, but occasionally, I do that as well. People love the results. They try to convince me to take photos at events. They tell me, that my photos are fantastic, that I am talented, and with a bit more effort I could be a real artist. It took me the past forty years to get to this level and I would need to practice a lot more, spend my time reading books and going to a years long photography training. I love photography, but not in place of all my other activities.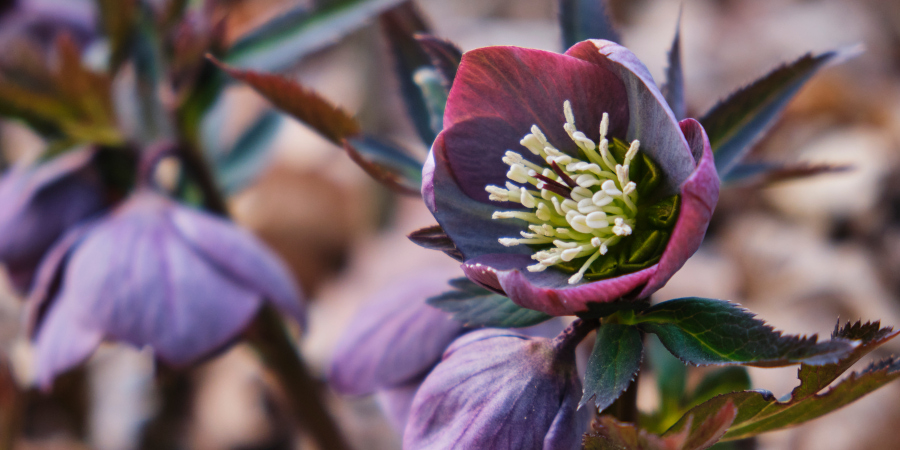 Coding is a fantastic brain exercise. I coded a lot during my university years. Simulations, measurement automation, data analytics. Even now, I write code occasionally. Many of my technical blogs have sample code in Python for sudo and syslog-ng. I even wrote some simple code to collect air humidity data on a Raspberry Pi. However, to be able to develop production-ready code, I would need to do more coding…
I started my personal blog, because I love writing. I am often told, that I should write more. Here, on my personal blog, to opensource.com, to the FreeBSD Journal, and elsewhere. But I do not feel pressured to write every day, or on a weekly basis.
Progress requires time.
Time
I learned writing at a major Hungarian magazine of the time. I spent there eight hours a week + travel + writing my home work. It was a lot of fun. I enjoyed almost every moment of it. My colleagues and readers could feel the improvement. However, it also meant that each week, I spent over 15 hours on improving my writing skills. I did this for a whole year. Most of this time was taken away from other activities. I learned the hard way that 24 hour days are not enough for everything.
When it comes to activities, "just a little more" means that you have to make a tough choice about how you manage your time. Of course, it can be a worthy sacrifice, like my year-long writing course. However, it is better to think twice before falling for the "just a little more" suggestion, no matter how tempting it sounds when someone praises you.