Nightly syslog-ng container images
The syslog-ng team started publishing container images many years ago. For quite a while, it was a manual process, however, a few releases ago, publishing a container image became part of the release process. Recently, nightly container images have also become available, so you can test the latest features and bug fixes easily.
The syslog-ng images are still available under the Balabit namespace on the Docker hub. Balabit was bought by One Identity almost five years ago, and we stopped using the old company name years ago. However, there are many scripts, blogs and even books that feature this location, so changing the location would cause problems for many people. Not to mention, that moving to a new location would reset the download counter :-) Close to 50 million pulls over the years!
From this blog you can learn about the various container images the syslog-ng team provides. You can find basic information about how to use the syslog-ng container image at https://hub.docker.com/r/balabit/syslog-ng, where you can learn how to use your own syslog-ng configuration or open ports for syslog-ng.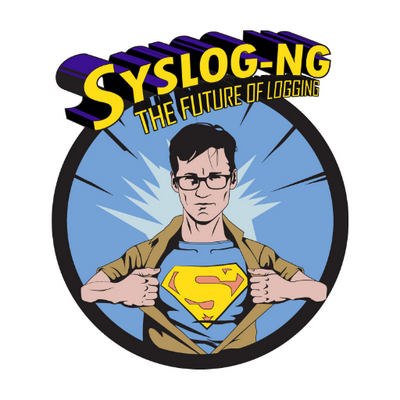 You can read the blog at https://www.syslog-ng.com/community/b/blog/posts/nightly-syslog-ng-container-images