I love photography. I started taking photos four decades ago using a camera called Lubitel, a cheap Russian knock off of Rolleiflex. I switched from film to digital photography back in 2000, which was quite a bit earlier than most. I always treated mobile photography with strong skepticism (small sensor, too much processing, etc.) and have a dedicated camera with me everywhere.
Well, the problem is with the words "always" and "everywhere". There can be many reasons why I do not have my camera with me:
doing grocery shopping
doing some sports
extreme weather
visiting a neighborhood where I'm afraid to take a camera and lenses worth thousands of dollars
However, I do not leave my eyes at home together with my camera. I never know when I'll see some beautiful scenes while walking to the shop. Earlier I just took a deep breath that it's a helpless situation and I went on, as I did not have a dedicated camera with me. Nowadays my view changed. Even if I do not have a real camera with me, I always have my mobile with me. As usual, there are exceptions here too: when I accidentally leave it in the charger :-)
Some of my favorite photos during the past few weeks were taken by my mobile phone. Yes, these photos are far from perfect from the technical point of view. But still, they captured the mood of the moment perfectly. And without my mobile I would have missed some nice moments of Autumn. So, using my mobile phone to take photos is still better than nothing.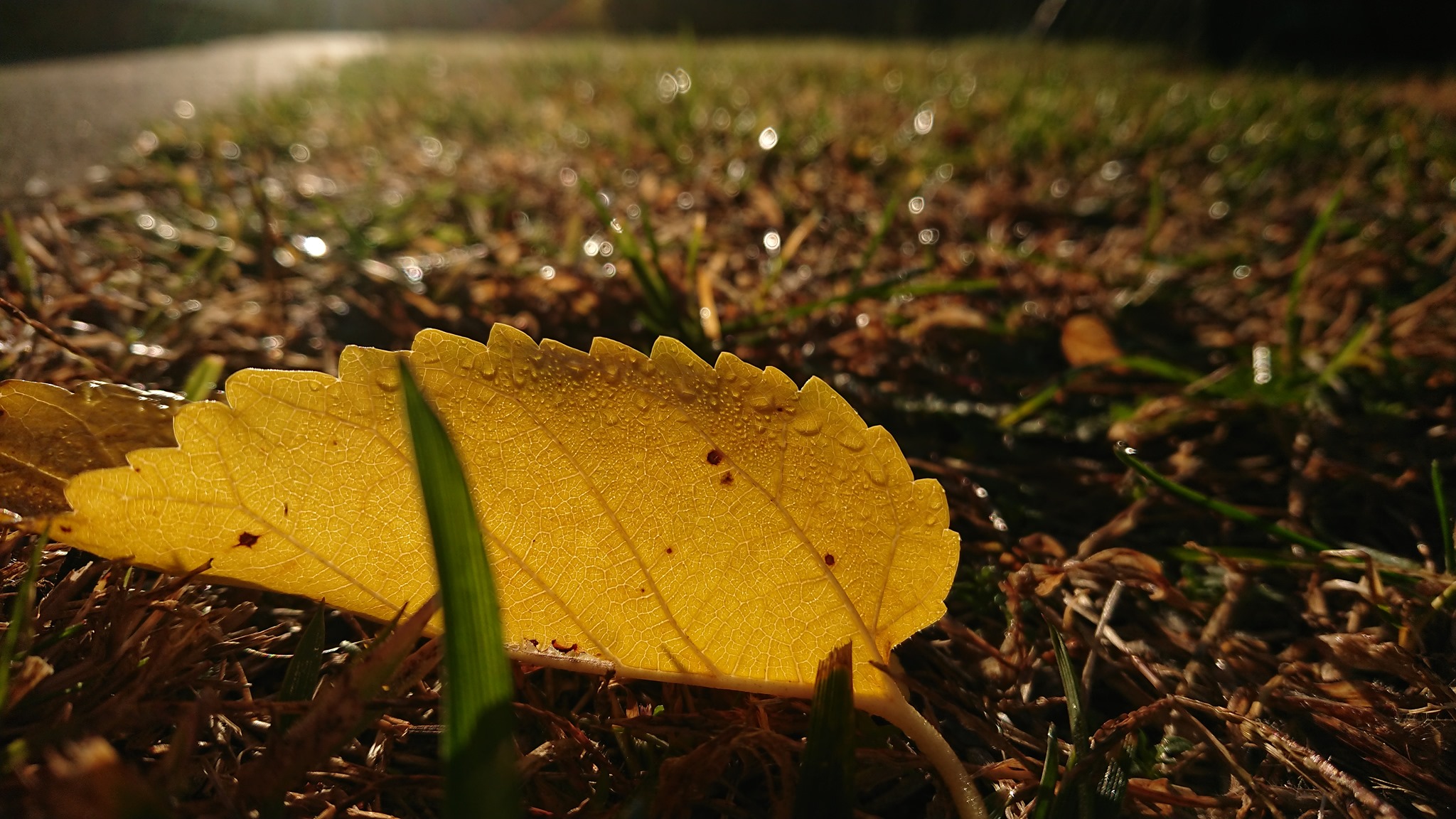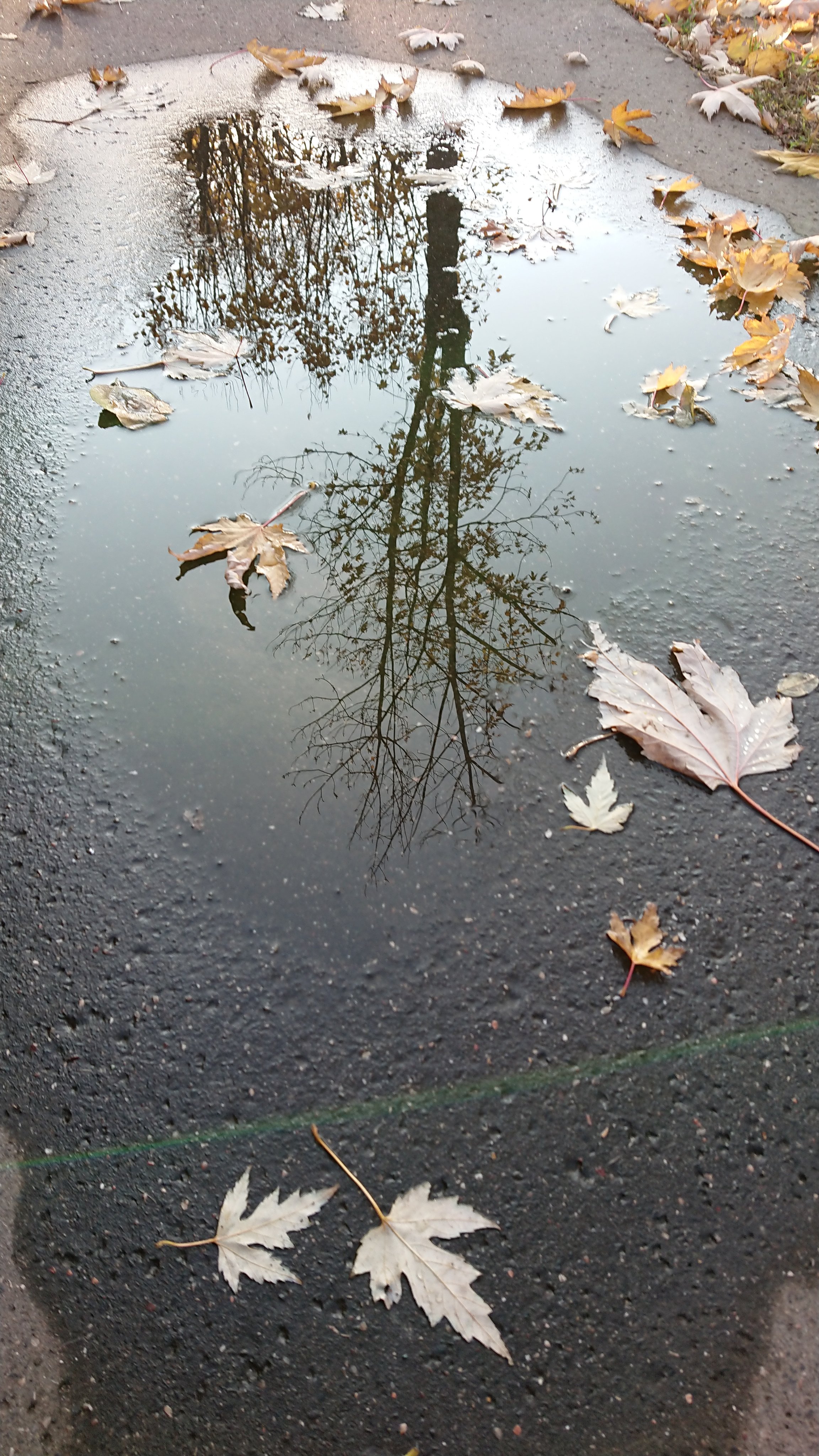 You can find some of my photos on Gurushots